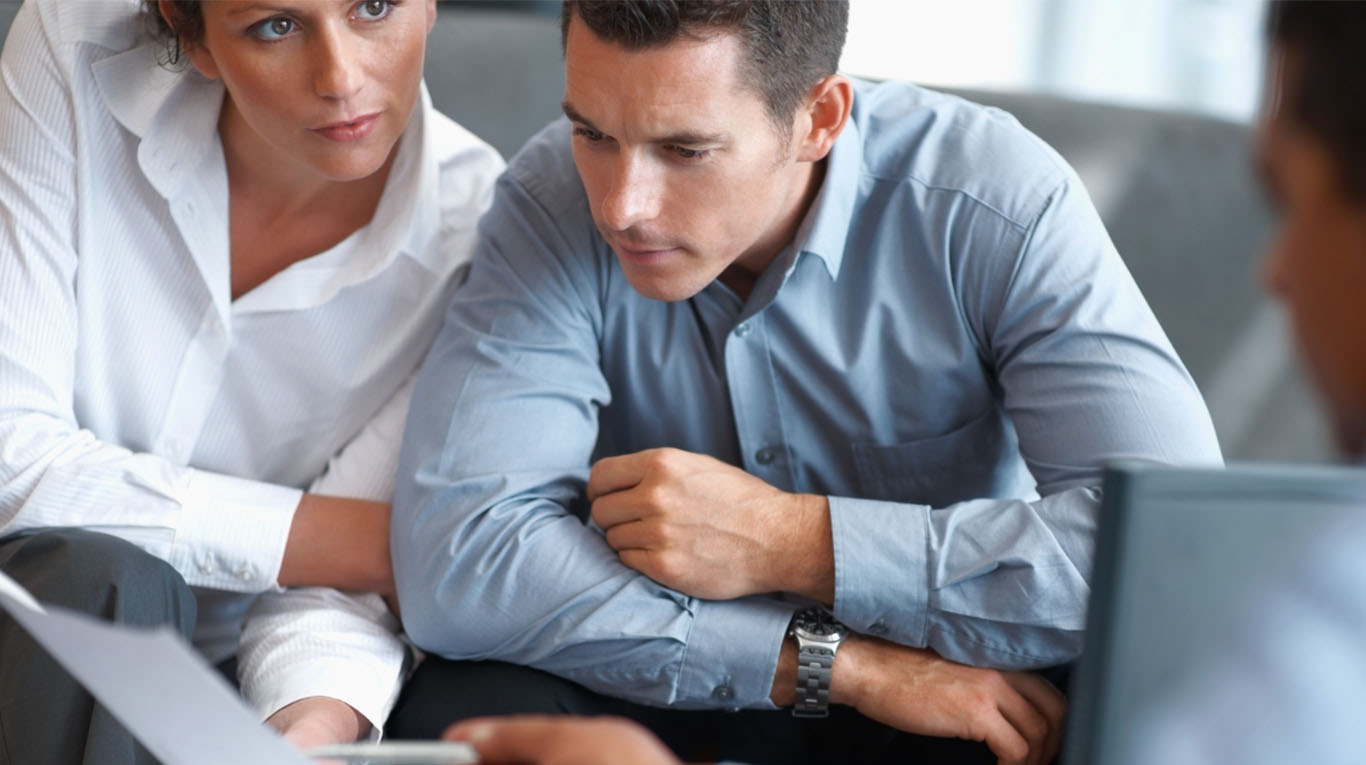 Recent years have seen the proliferation of services in real estate transaction done by the homebuyers
and seller themselves. The DIY (Do-it-yourself) era has shifted the paradigm of the transaction by a
licensed Realtor to the consumer to save money. Venturing alone may lead to many set-backs costing
time, money and unnecessary stress. Here are a few reasons you might want to consider hiring a Realtor
to handle your real estate transactions.
1. Fiduciary responsibility
When you hire a Realtor, your best financial and personal interests become top priority. That means their
fiduciary responsibility is to you. You have an expert who's contractually bound to do everything in their
power to protect you. The value of that kind of commitment cannot be overstated.
Realtor's also are bound to a strict code of ethics, ensuring that consumers who work with a Realtor are
treated professionally and ethically in all transaction-related matters.
2. Time and knowledge
Many people live busy lives. It can be a struggle balancing the daily grind with trying to sell your home or
search the market for a new home. A Realtor's job is solely focused on real estate. They know the market
well. Immersed in real estate, they must stay current with all the updates in regulations, laws, contracts
and practices. This is where they put their knowledge to work for you.
Knowledge and experience are essential when pricing, searching, negotiating and writing contracts.
Realtors are dedicated to your interests and will put their time in when working on your behalf. When it
comes to showings, scheduling and coordinating can be a job in itself. If you were to buy without a
Realtor, your searching capabilities would be limited to a small database. Even some well-known home
searching sites aren't always up-to-date or report all of the listing's information. Agents have premier
access to information on all listed homes with current listing information.
For more than 100 years, Realtors have had the expertise and experience to help sellers protect their
investment and help buyers build theirs.
3. Negotiations
Before you put your home on the market, you must know what it's worth. Taking the emotions out of
pricing, your agent will run a detailed comparable market analysis to provide the best price to list the
home. If you are the buyer and chose to make an offer, the home should be at fair market value and your
agent, a skilled negotiator, will submit a well-produced purchase agreement for negotiations and possibly
come up with creative solutions in difficult situations.
There are 3 processes when talking negotiations: the offer, the counter, and the Contingencies and
requests. During any point of these processes, emotions can run high on both ends. If left without a
Realtor, decisions made out of emotions rather than logic and experience could be costly. Save the stress
and let a realtor do all the legwork.
These few topics illustrate only a few reasons why hiring a Realtor is not only a good idea, but a
necessary one that provides you with an insurmountable level of responsibility and a unique added value
proposition to your assets and future.
If hiring an experienced Realtor is something you may want to consider, let us know! We'd be glad to talk
with you and answer any questions you may have.