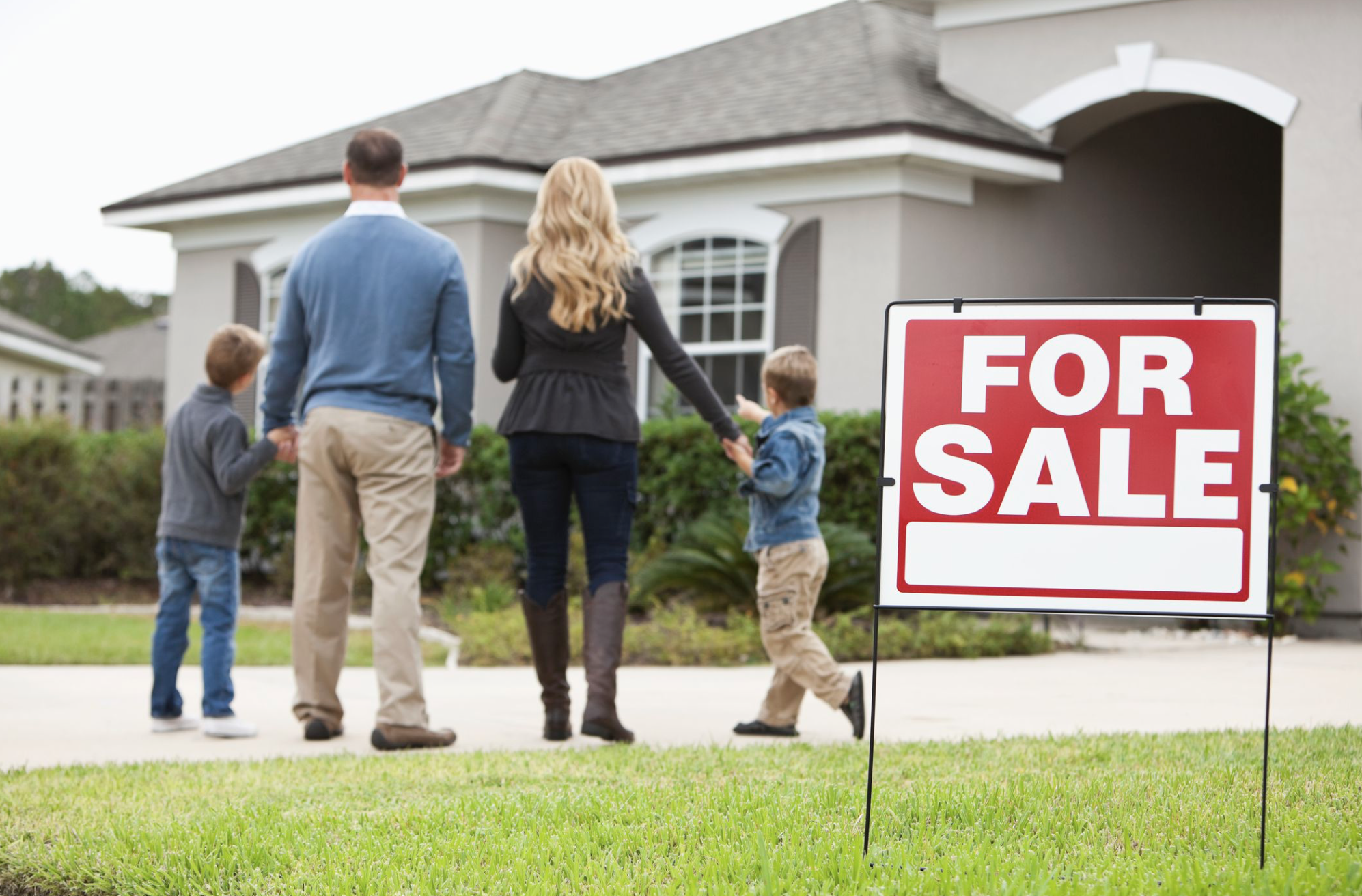 So you're considering selling? Many things may be running through your mind including the big question, "how much is my house worth?" Putting a price tag on a home you're trying to sell can be a fickle beast. First of all, memories can cloud any rational thinking and lead to wrong pricing. Price to high, you risk the chance of letting your home sit for months. Price too low, you could undersell yourself out of a lot of money. In an earlier blog, we talked about "why hire a Realtor®" . This is a prime example of why a Realtor® is so important in these situations; to help navigate you through the turbulent waters of an ever-changing open market.
How much is my house worth?
You may want to consider what you paid. But understand, it really doesn't matter as the market values fluctuate—both up and down. You may have a dollar figure in mind with the consideration of what you paid originally, plus a little extra because homes appreciate, right? Maybe, but maybe not. While it's nice to walk away with a sizable profit from a hefty increase in value, the market will ultimately determine the value and it's what buyers are willing to pay at the moment.
Use your tools.
The best way to get a good idea of where your home's sales price should be is to look at the prices of homes nearby similar to size, square footage, bedrooms, bathrooms, condition, ect. This is otherwise know as your comparables, or comps. This will at least give you a ballpark idea on price for your own house.
You will also need a Realtor® to visit your home so they can factor in your home's unique strengths and weaknesses along with comps to come to a better estimate.
Consider upgrades.
Saying this sparingly, you don't want to expect on receiving a large return on investment from all renovation projects you've done. Surveys by the National Association of Realtors® show that your return on investment for home improvements depends on what kind of renovation you've pulled off—and how much prospective buyers want it in your area. Results revealed that the interior project predicted to yield the biggest bang for your buck is right under your feet: your floors. Refinishing hardwood floors will essentially pay for itself—an estimated 100% return on investment, according to Realtors.
Other renovations that rank high on ROI include insulation upgrades (95% recovered), new wood flooring (91% recovered), and converting a basement to a living area (69% recovered). Not everyone will love your upgrades as you do, so research what those upgrade will really get you in the end.
Leave some wiggle room
In real estate, negotiation is part of the territory and buyers love to barter. Instead of starting out with the absolute lowest price you can afford to go, add some room to wiggle - a few thousand over what you need. That way, when the negotiation happens and you and the buyers come to agreement on a price lower than asking, they'll feel like they are getting the deal and you are getting what you need. Another option is to offer to cover closing costs while sticking to the asking price. This might help seal the deal considering the buyer typically must come up with these costs out of pocket.