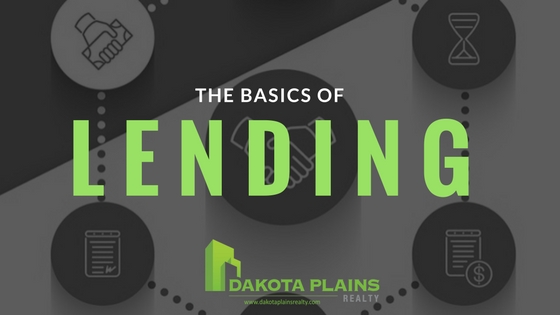 You may be thinking about purchasing a new home. Where do you start? Finding the right Realtor is important to eliminate stressful variables down the road. But even before you start searching for homes, finding an experienced lender to help you begin the process towards homeownership is just as important. Here is some advise when starting the mortgage process.
what should a buyer look for when choosing a lender?
The more options of programs the better. For example, some lenders may not have access to first time buyer programs, veteran programs or other. The more options the lender has, the better they can find a program that best suits your mortgage needs. The lowest rate shown on websites or advertised is not always the best indicator of who to go to. For example, the interest rate could be lower but the mortgage insurance could be higher (depending on the program), resulting in a higher monthly payment.
What is a pre-approval?
A pre-approval is a lender verifying borrowing potential using credit score, income and other indicators. Getting pre-approved is a great way for you to know what would be an affordable monthly payment and give you an idea of a maximum purchase price. Although, it could vary depending on taxes, insurance and special assessments.
The first step to get a pre-approval letter is to provide the lender with your information including name, address history, employment history and all other details needed to pull your credit.
By having a pre-approval letter you may have a stronger position to negotiate a sales price.
when should a buyer "lock in" a rate?
It depends on the market and your scenario. Most lenders quote rates with 30-60 locks and usually have options to extend the rate longer if you choose. There may be a fee for extending the lock for a longer period. It is best to discuss these options with your lender to find out what would be best and go through the pros and cons of locking vs floating.
Mortgage terminology:
Discount points:
You could pay extra to buy down the interest rate which may be beneficial depending on certain factors and how long you are planning on being in the home.
Pre-qualified vs Pre-approved
Pre-qualification: A lender may gather some basic information to get an idea of what you could afford without looking at documents or credit score. This is NOT a detailed review of what you can afford or ability to buy a home.
Pre-approval: A Pre-approval is a more detailed look at your ability to buy a home and usually includes your credit being pulled and completing a loan application. By being pre-approved before looking at homes can help you move quickly once you have found a home.
This process does not have to be overwhelming. If you have a strong team behind you, your journey should be smooth sailing!
Contribution Credit : Iby Nemati | Mortgage Banker | NMLS #1445604
Bremer Bank – Fargo